MORTGAGE BROKERS
RiverRock lends up to 80% loan to value on residential properties in urban and suburban areas in Ontario.
RiverRock will consider the following:
We offer 1st & 2nd mortgages
New construction purchases using appraised value
Rent-to-own
Self-declared income letters with no supporting documents
Soft or poor credit with an explanation
Discharged Bankrupts – no waiting period
Those who are in a credit proposal
In arrears with an explanation and a plan to move forward
RiverRock provides:
A common sense approach to lending
Fast funding
Quality service
RiverRock requires:
Property to be marketable
Appraisal by a RiverRock approved appraiser
To contact our Business Development team please see the following:
Alissa Lintner
Director of Business Development
General Inquiries
James Brinias
Business Development Manager
Brokers & Agents located between 427 & Ottawa, and North to Barrie
Patricia Kindon
Business Development Manager
Brokers & Agents located in Southwest Ontario
Richard Ross
Business Development Manager / Underwriter
Brokers & Agents located in Brampton / Mississauga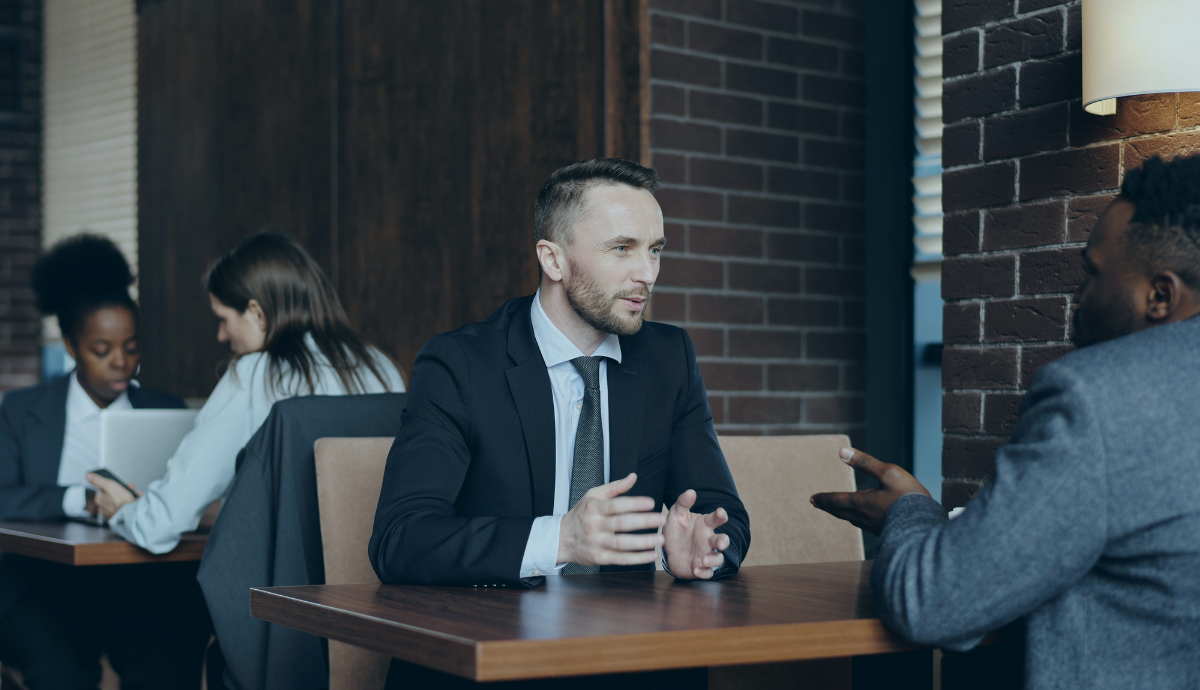 Join our Referral Program
Our brokers and agents get a $500 bonus when their referred licensed broker or agent closes a deal with us before the year ends.
Valued up to a maximum of $1500 CAD per broker or agent within a calendar year. Bonus will be provided once the new referrals deal has closed. Broker/agent must be a new contact to RiverRock. For more information about this offer, please reach out to your regional BDM.