MORTGAGE BROKERS
RiverRock lends up to 80% loan to value on residential properties in urban and suburban areas in Ontario.
RiverRock will consider the following:
We offer 1st & 2nd mortgages
New construction purchases using appraised value (case by case)
Rent to own (case by case)

Self-declared income letters with no supporting documents

Soft or poor credit with an explanation
Discharged Bankrupts – no waiting period
We will consider mortgages to people who are in a credit proposal
Flexible on GDS & TDS calculations
In arrears with an explanation and a plan to move forward

Property must be marketable

Must be appraised by a RiverRock approved appraiser
Common sense approach to lending

RiverRock has a partnership with First Canadian Title Insurance. This allows the client to use their own solicitor and therefore keeps the costs down for the Borrower.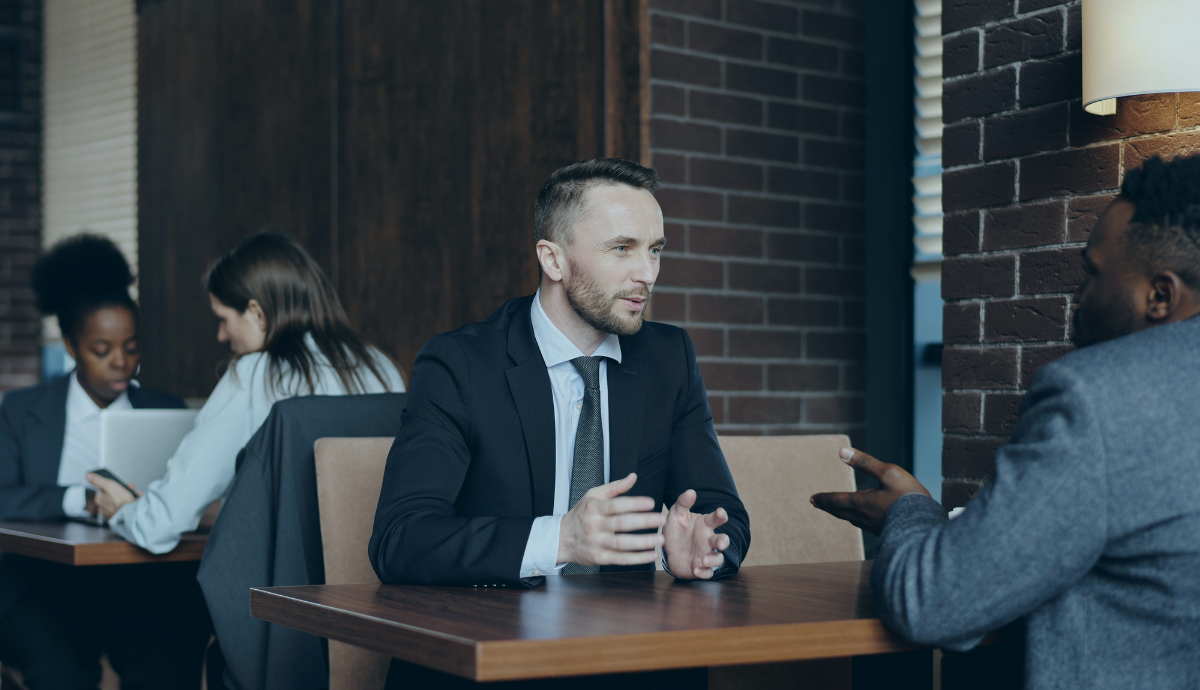 Join our Referral Program
Our brokers and agents get a $500 bonus when their referred licensed broker or agent closes a deal with us before the year ends.
Valued up to a maximum of $1500 CAD per broker or agent within a calendar year. Bonus will be provided once the new referrals deal has closed. Broker/agent must be a new contact to RiverRock. For more information about this offer, please reach out to your regional BDM.