We reached our goal of $40K to Sick Kids.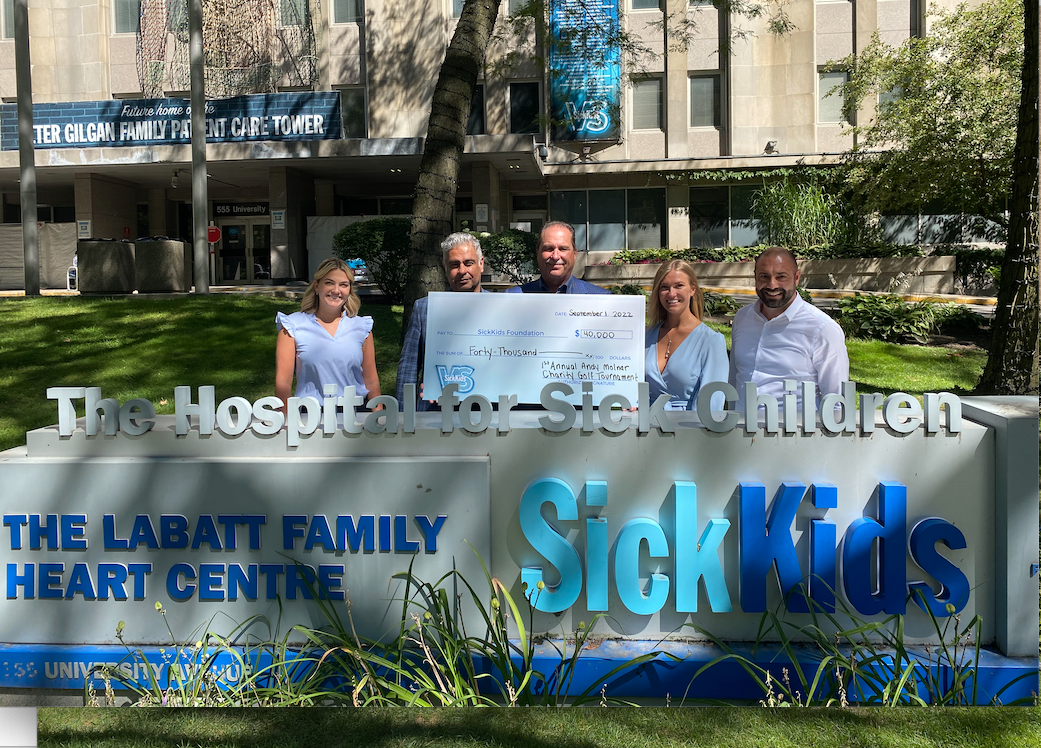 Thank you to everyone helped make it happen!
We are so honoured to get Andy's name on the donor wall at Sick Kids for our first annual Andy Molnar Charity Golf Tournament.
Rain or Shine we still got in a solid 9! Thank you to all the golfers who stuck it out through the light showers and joined us for the post round reception. Your contributions and support were much appreciated!